Freelancing With almost zero investment, freelancing is a great business model. At a given time, you can sell your services to clients. You are not an employee of an employer. You are your own boss and can do the given task at flexible times.
How do freelancers work?
There are several types of freelancer working programs:
Full-Time Freelancers Full-time freelancers work as a freelancer completing different projects for a number of clients. Full-time freelancers often work from home or from shared office spaces and charge an hourly or project rate for their time.
Single Contract Freelancers For a fixed period of time, these freelancers work for one client at a time. Having set breaks and working certain months of the year is a great way to work
Freelance Business Owners Those who have leveraged freelancers' opportunities for business growth are considered freelance business owners.
Side Project Freelancers Freelancers with full-time jobs use freelancing to supplement their incomes. Most side-project freelancers hope to turn their businesses into full-time freelance businesses later on.
Industry scope for freelancers
Due to its flexibility in scheduling, no overburden, and no fixed schedule, freelancing has seen tremendous growth in recent years. A permanent job and freelancing go hand in hand. In both cases, your indulgence depicts your income. Working consistently is the foundation of a steady income and a higher rate per hour in freelancing
Read Also – What are E-Commerce Marketing and its Benefits in 2022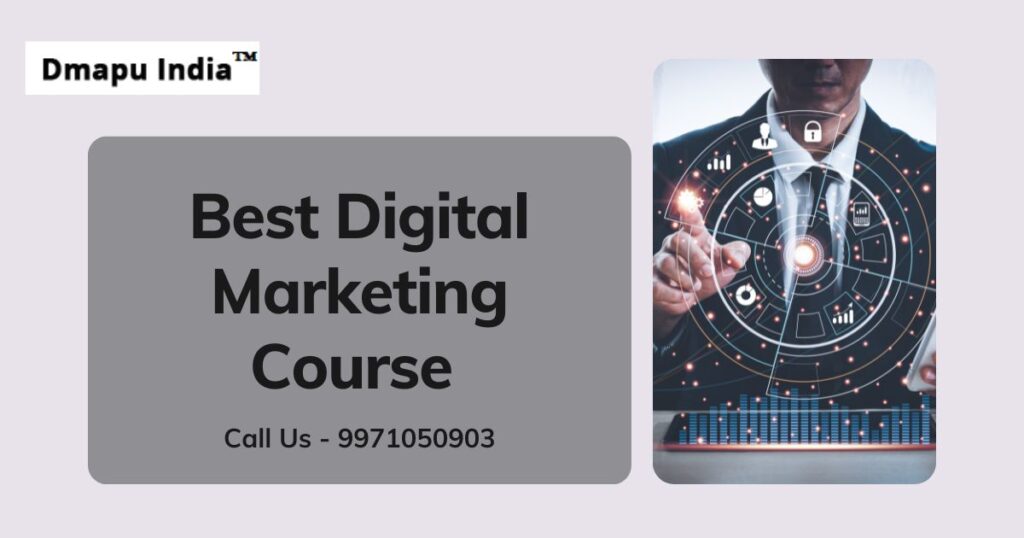 Benefits of freelancing
There are various advantages of being a freelancer:
Flexible Hours
No work pressure
Less commuting
Work at per own convenience
Least expense and all profits
Do you want to know more about Freelancing or Complete Digital Marketing Course?
If you want to know Complete Information Regarding Freelancing and Complete Digital Marketing Courses than DMAPU will be the Best Institute to do so Because of the Following Reasons

DMAPU Provides Lifetime Support to their Students
Online and Offline Classes are Provided
PDF Materials for lifetime
One to One Class as well
51+ Modules, 3 Months Course
Interview Preparation and Career Development
15+ International Certificates
Practical classes and Live Projects
Trainer with 10 Years of Experience
Why join DMAPU?
Free Demo Classes
Certified Experience Trainer
Free Unlimited Doubt Session
100% Job Assistance
Call & Live Chat Support 24X7
Online & Offline Classes
Lowest Fees in Delhi
Corporate Level Training
Feedback: 4.9
Get SEO, SMO, and Digital Training Certificate
Placement support after course completion
Trained over 8500+ Students
Course Duration & Fees
Three months is the duration of the Digital Marketing Course
Total course fee of Rs. 21000.
Contact Details
Phone Number: 9971050903
Website: WWW.DMAPU.Com
Read Also – What is Digital Marketing and How Does It Work in 2022?